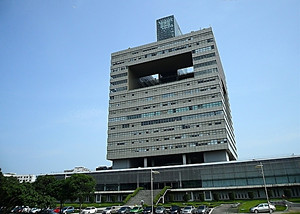 ---
FOGPHOTONICS-A Idealphotonics Company

is one scientific company in the fiber optic gyro and defence systems market, where its technological innovation and engineering expertise have made it a major international leader in fiber optic gyroscope application. We are the Professional FOG solutions provider.We can provide gyroscope components and we can also provide developed solutions for fiber optic gyroscope customer.Also here you can find the key machine for gyro componets manafacturing which including

ICWS-2000 Fiber coil winding machine

,we could also provide the distributing strain tester for the gyro coil.

The "Integrated Photonic Device" product line has been developed in order to satisfy the high demanding requirements for military applications in the optical processing of microwave signals and fiber optic sensor fields.
---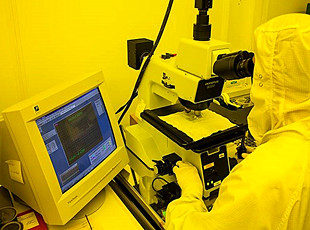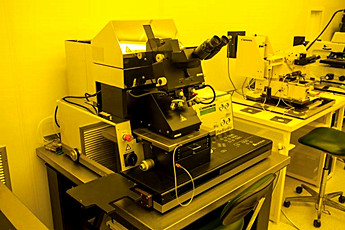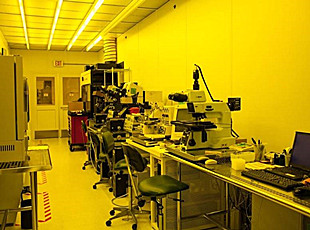 A wide range of Integrated Photonic Devices (IPDs) are offered based on state of the art TAPE (Thermally Annealed Proton Exchanged) and TiD(Titanium Diffusion) technologies on LiNbO3 substrates, in which the Research Department at IdealGyro is among the world leaders. Our Y-junctional waveguide with the smallest insertion loss and highest extinction ratio value in the world.Our multi-function integrated optical chip has great performance in FOG application.
● Insertion loss:<2.5dB;
● high extinction ratio (>27 dB) ;
● Low Half wave Voltage:<3.7V;
● Full temperature operation:-45-85℃;
● Three Grades to choose:Commercial/Miltary/Aerospace.
Custom designed devices are offered to adapt performances to custom requirements.The "Fiber coil winding service"product line also been brought in at 2010.We have the ability to provide the fiber coil winders for our Fiber optic gyroscope customer which can make any shape coil,with reel or not.At the same time we also accept OEM service from global customer.Who just need to give us the requirements they need and we can give them Quadrupole gyroscope coil according to their requirements.

● Fiber core diameter: 13 mm - 500 mm
● Fiber external diameter:30 µm -600 µm
● Fiber length :Up to 50 km
● Turn number per layer : 8 - 250 turn
● Fiber tension: 20 g - 2 kg
Coating material Polymer, polyimide, others
Spool stand Copper, aluminium, plastic, others
For further informations

contact FOGphotonics.